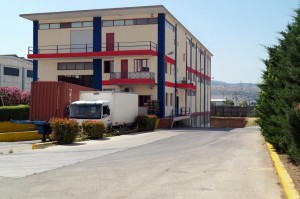 D. GEORGITSOPOULOS Industrial & Commercial S. A. is a company with a record that starts from the 1960s. Dionysis Georgitsopoulos, the owner and founder of the company, was born and raised in Salmoni, Ileia, where from an early age he was occupied in the family business that his father was holding, undertaking the sectors of supply and sales.
In1977 he came to Athens in order to explore new professional horizons. Initially he was occupied with the promotion of groundnuts and soon he expanded to other kinds of domestic and non-domestic dry nuts and dried fruit.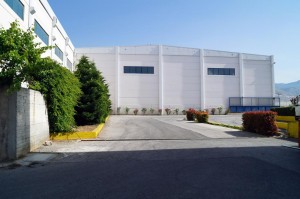 Since then, the company has flourished to a considerable extent, broadening its range of activities throughout the European Union and in third countries, and thanks to the existing infrastructure and the possibility to opt for quality products, its prospects provide the company with the possibility for further expansion.
Nowadays the enterprise is housed in fully-modern facilities in the industrial area of Aspropyrgos. These are comprised of a dry nuts and dried fruit production, roasting, processing and packaging unit and of a unit with offices, large storage spaces and freezers. All the aforementioned units conform to the HACCP, ISO 9001:2008 and ISO 22000 standards.