Dry nuts strengthen the immune system and form a 'shield' for the organism.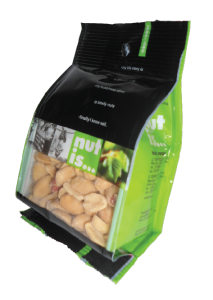 Our company aims to innovation in the domain of dry nuts and dried fruit in the Greek and in the international wholesale and retail market, with a number of quality and healthy products.
The company's long-standing experience serves as a guarantee of quality and responsibility in the domain of the dry nuts trade.